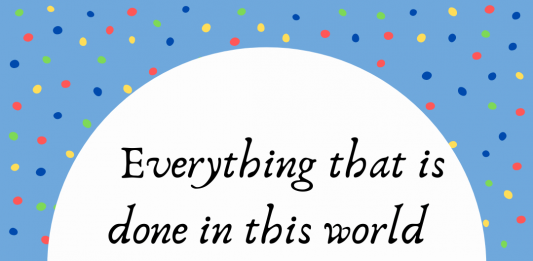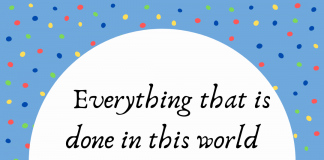 Different types of challenges and problems surround the life of human beings. In every stage of our life and experience, we face challenges. Some...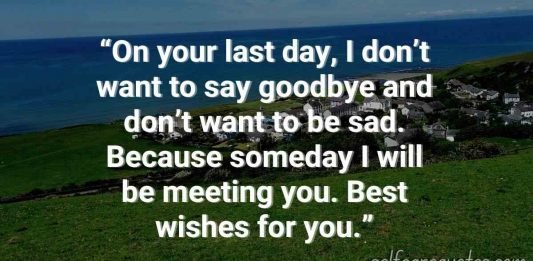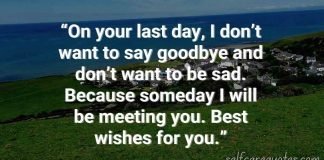 In every stage of our life, the senior leaves their places for the juniors. It is the law of nature. This law maintains natural...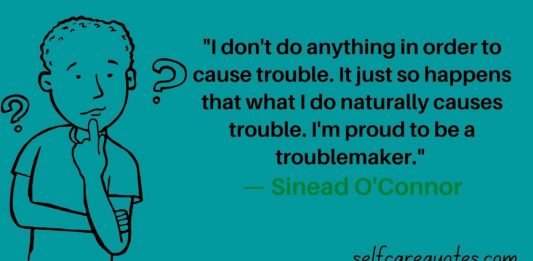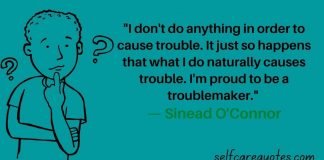 We have a number of people around us. All of them are not the same in their approach to others. Some people are polite...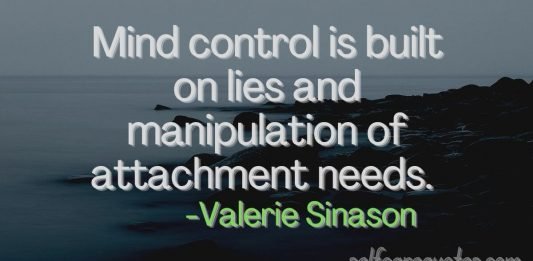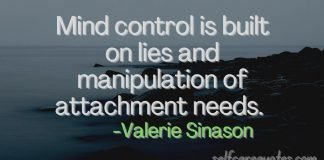 The best blessing of the Almighty is our sound health. We all know that human beings are the most intelligent creatures, and they can...