In our life, we'll meet different types of people. We'll find some people as very friendly, generous, benevolent, and kind. On the contrary, we'll also find the people who'll pretend to be good, but the reason for his pretension is to use you.
One of the greatest betrayals is that, when you believe someone as your friend and well-wisher, but; later you find that, he is using you for his benefit. Many people always use people for their benefit.
You may go through the 'people who use you quotes' to learn about other's experiences and opinions about such betrayal.
People Who Use You Quotes:
1. "What most people need to learn in life is how to love people and use things instead of using people and loving things. ―Zelda Fitzgerald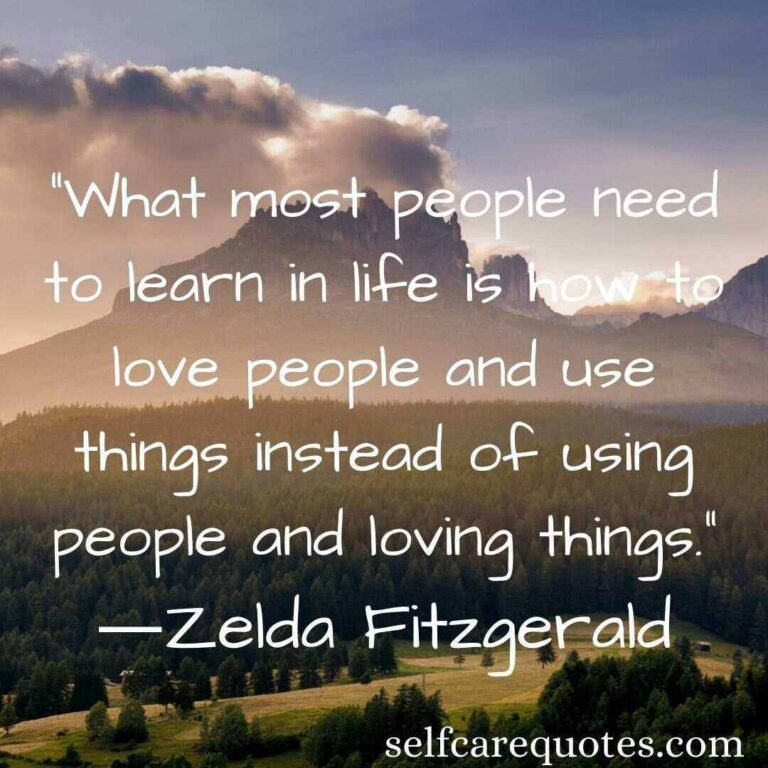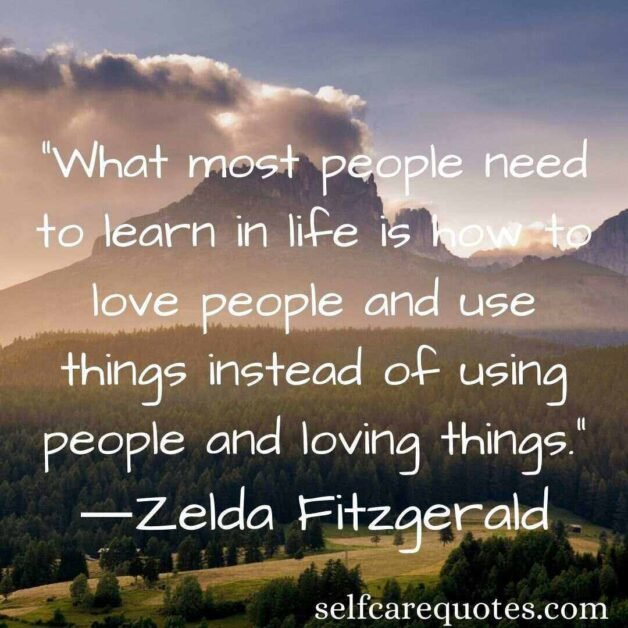 2. There is no such thing as a people who are all wicked or even all good. Everyone chooses. But even they, even they looked at people and saw only tools. No one is a cup for another to drink from. ―Catherynne M. Valente
3. You used me. You Ade me feel special then you threw me away when you were bored. You took my trust. You broke my trust. You turned people against me. You turned me against myself. ―Faith Dismuke
4. A boy has other people do the talking for him; a man speaks his mind. ―Shannon L. Alder
5. Spend your time with those who love you unconditionally, not with those who only love you under certain conditions. ―Suzy Kassem
6. The opposite of love is not hate; it is used. Use is the abuse of love; in fact, it betrays love. When we use another person, we place their needs below our own, but worse yet, we place their value and dignity below ours. ―Leah Darrow
7. "When you're nothing, people will ignore you but when you're on top that's when everybody swear they know you. ―Lincey Alphonse
8. "Because I'm just a giving person spiritually, I feel that if your intentions are to use or abuse or take advantage of, then you might get what you get in the meantime, but there's still a price to pay. ―Angie Stone
9. "Immature love says: 'I love you because I need you.' Mature love says: 'I need you because I love you. ―Erich Fromm
10. "I don't let people use me. That's why I like a small number of people in my life. The more people in my life, the more complex it becomes, so I just try to keep it at a minimum. ―Anita Baker
11. "Using people to leverage a refined process multiplies production, using people as a poor solution to a poor process multiplies problems. ―Timothy Ferriss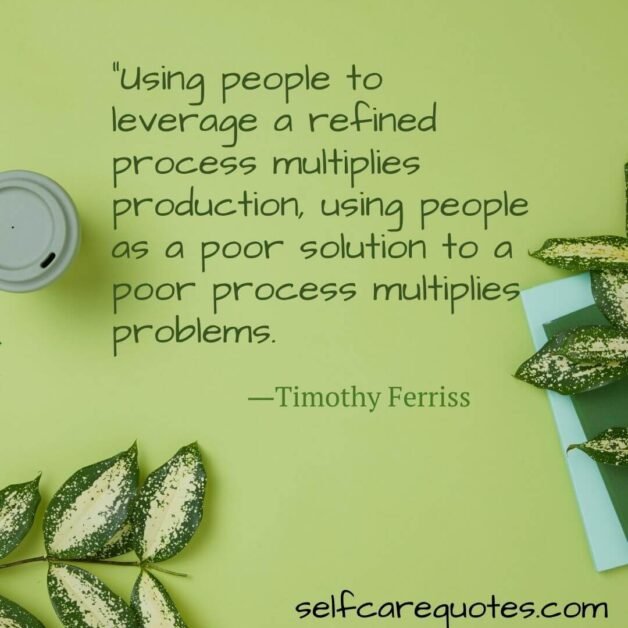 12. "Men are used as they use others. ―Bidpai
13. "Don't take advantage of each other, but fear God! ―Leviticus 25:17
14. "Controllers, abusers, and manipulative people don't question themselves. They don't ask themselves if the problem is them. They always say the problem is someone else. ―Darlene Ouimet
15. "Don't use men to get what you want in life. Get it yourself. ―Helen Gurley Brown
16. "We have people who show love at our front and who hate at our back, but it's still hard to find that Mysterious person who love to walk with us without worrying what the destination will be. ―Nishan Panwar
17. "Anytime you're taking advantage of other people financially, I think some sort of punishment is definitely correct. ―Cliff Seigneur
18. "When success comes, people can try to trick you or take advantage of you.― Christina Aguilera
19. "Just because something isn't a lie does not mean that it isn't deceptive. A liar knows that he is a liar, but one who speaks mere portions of truth in order to deceive is a craftsman of destruction. ―Criss Jami
20. "I don't care if you hate me now, I already know you only treat me nice when you think I am useful to you. ―unknown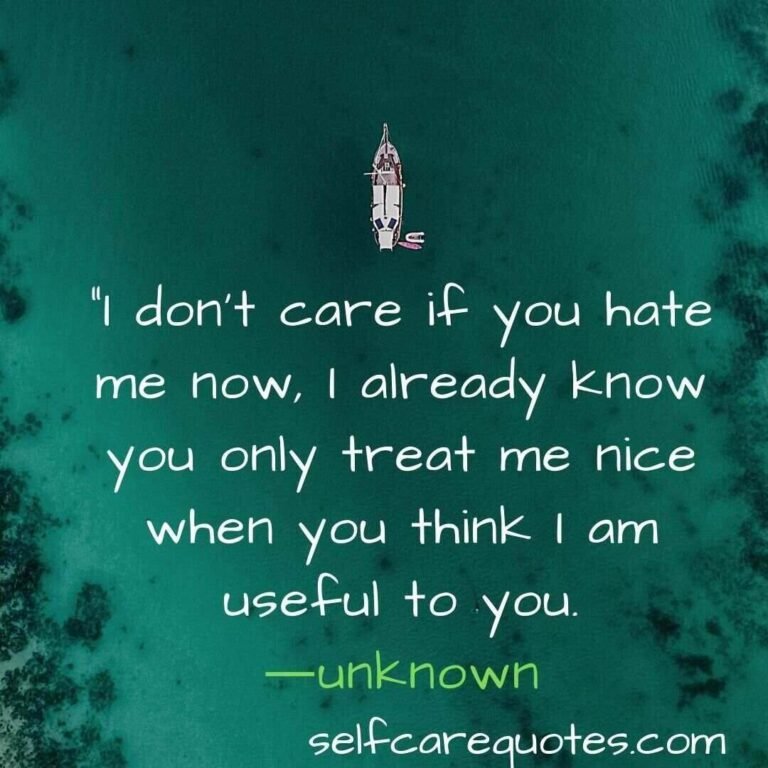 21. "People try to constantly use me and I hate it. ―Tracy Emin
22. "The measure of a man is what he does with power. ―Greek Proverb
23. "Trickery and treachery are the practices of fools that have not the wits enough to be honest. ―Benjamin Franklin
24. "Strong people don't put others down they lift them up. ―Michael P. Watson
25. "Is it possible to use people fairly? ―Chris Boucher
26. "Is that what love is? Using people? And maybe that's what hate is – not being able to use people. ―Tennessee Williams
27. "Why is it that the less use people have another human being, the politer they become to him? Relentlessly polite. ―Alfred Hitchcock Presents
28. "People will naturally expect us to do something. ―William M. Conselman
29. "Not everyone will appreciate what you do for them. You have to figure out who's worth your kindness and who's just taking advantage. ―unknown
30. "It's so funny how 'friends' forget us when they don't need any more favors. ―unknown
31. "Sometimes you try to help people, and it backfires on you, and then they try to take advantage of you. ―Bill Cosby
32. "You are a manipulator. I like to think of myself more as an outcome engineer. ―J.R. Ward,
33. "When you know what a man wants you know who he is, and how to move him. ―George R.R. Martin
34. "All people have feelings, they are not there to be used. If you're not longer interested in someone, they have the right to be informed before you go and cheat or go looking elsewhere. ―Jerry Springer
35. "I have learned that people at the bottom use others' bodies to climb to the top. ―Mandla Langa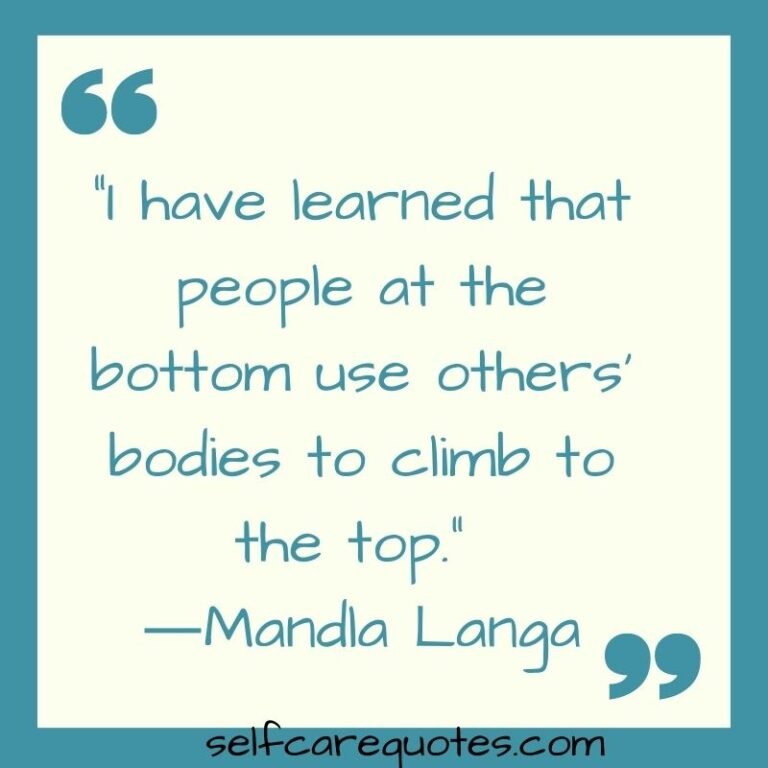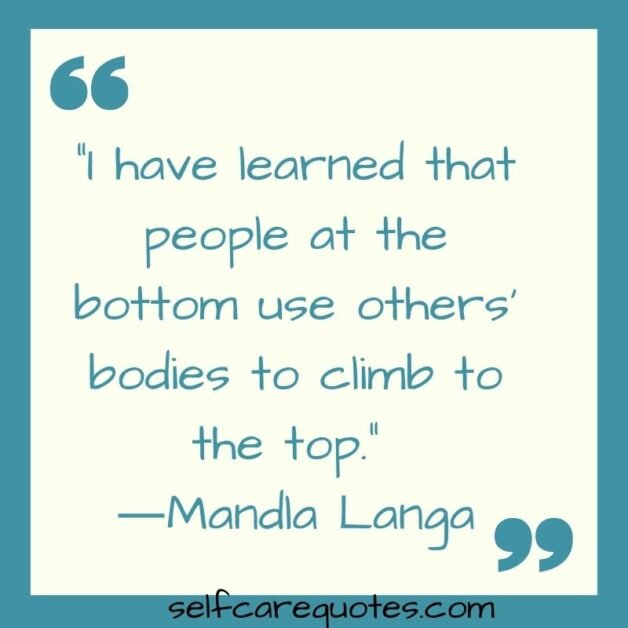 Final Thoughts:
The open enemies are better than those disguised "so-called" friends. To whom you believe, only they can use you. So, they take the disguise to come closer to you. They'll meet you in a way that, you'll never understand their motive.
See more: Top 50 Motives Quotes
When you know about the bad intension of any person about you, then you can be cautious. But, if you don't know about his negative intentions, you cannot be aware.
They'll come closer to you to achieve your belief. Then they'll start to use you without your knowledge. 'People who use you quotes' represent the bitter experiences of this betrayal.