Joey Diaz Quotes:
People die millionaires. All your life, you're gonna stress money?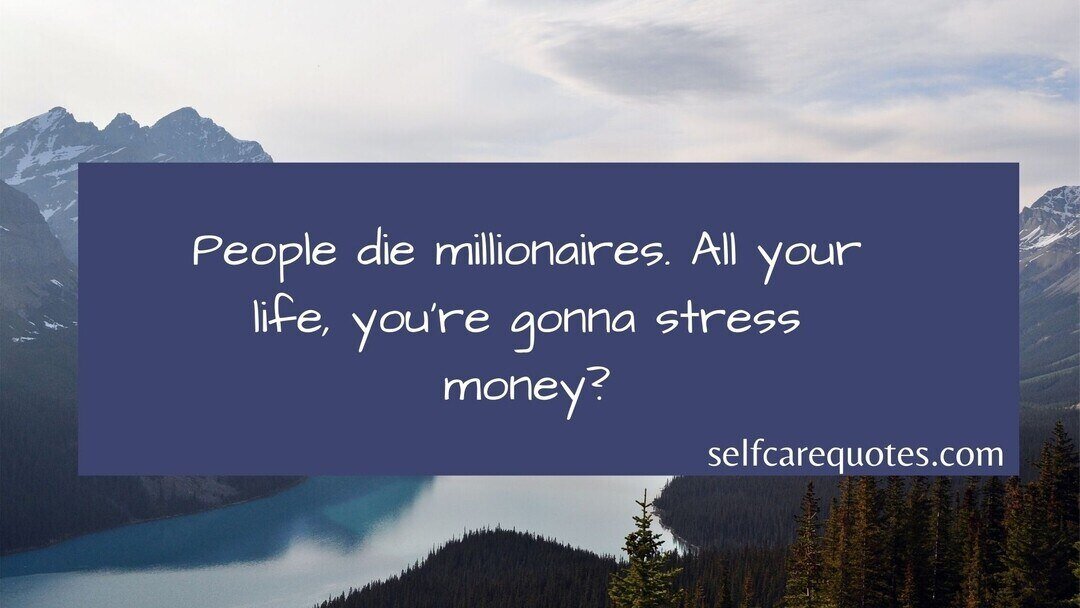 Hey, I'm not rich, but I'm lucky. I get to do what I want to do. That's not an easy thing to do in this country. ― Joey Diaz
I just showed up at the Comedy Store. You keep showing up, and you keep showing up, and eventually, somebody notices.― Joey Diaz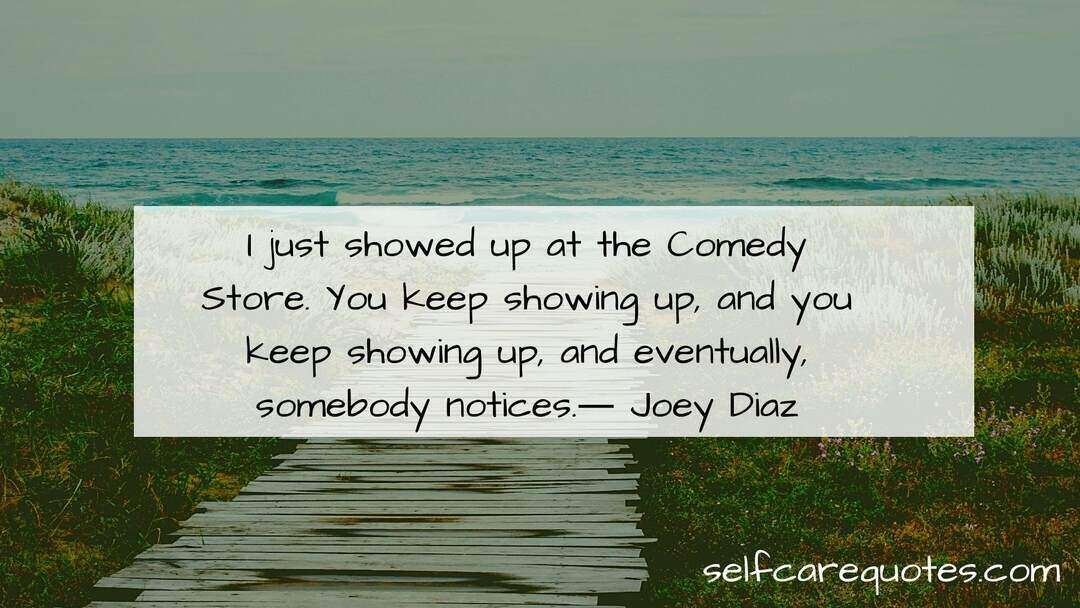 I was just coming out of prison, I was married, and I had a kid, and I didn't know what to do, so I tried stand-up.― Joey Diaz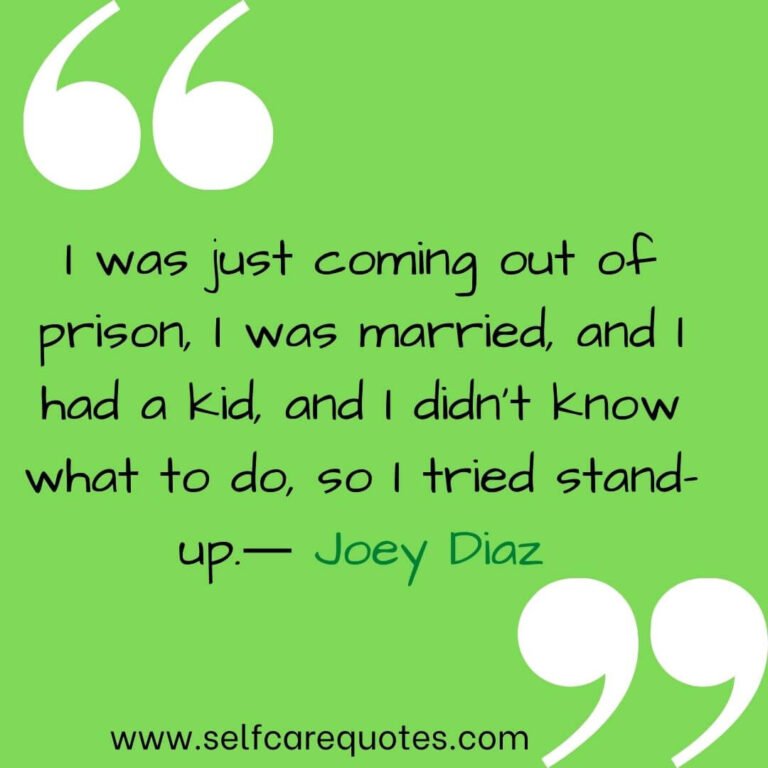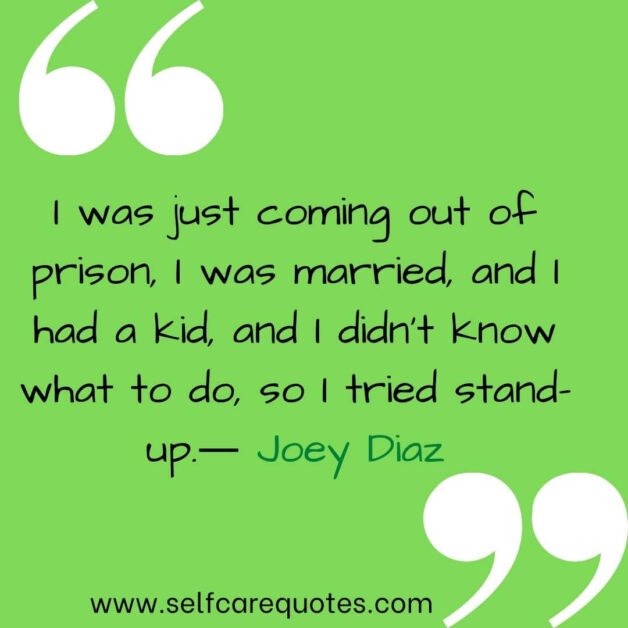 I lived in my car in Hollywood for a year, and then it got towed. My… apartment got towed. How… does that happen?― Joey Diaz
I'm a stand-up comic, but I also have ideas, and I want to get them out. People think getting in front of the mic is the only way to work out. You've got to try different situations.― Joey Diaz
If I see an audition for a show or a movie, I'll send a tape in. I attack it. The whole time, I'm booking comedy, so no matter what, I always got that coming in. I'm always working on my craft. ― Joey Diaz
I thought I would be an extra one time in a movie. And I would have been happy with that. ― Joey Diaz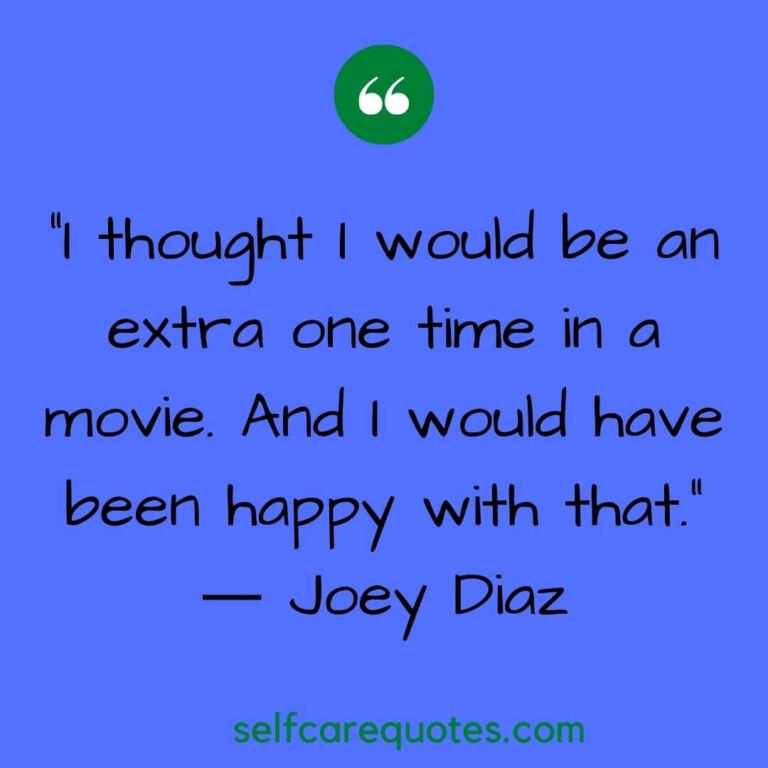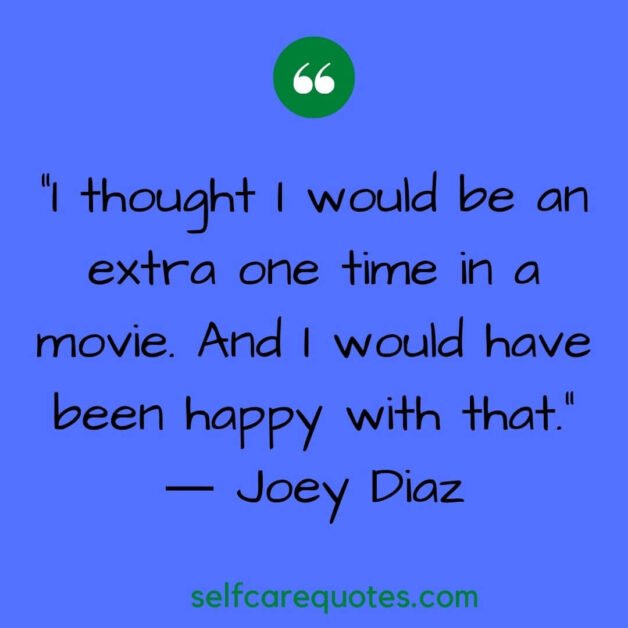 I love Houston. ― Joey Diaz
Who is Joey Diaz?
Joey Diaz is a Cuban-American actor, stand-up comedian and podcaster.  He acted in many movies but Joey Diaz gained most popularity after publishing his podcast. His most popular podcast is "The Joe Rogan Experience" which was published in 2010. Though his full name is José Antonio Díaz, he is known in the industry as Joey "CoCo" Diaz. Some of his famous movies are "Spider Man 2", "Taxi", "The Longest Yard" and "My name is Earl ". Joey Diaz is a person who produced a huge number of quotes in his life. His quotes are really life related and the outcome of his personal experiences. Joey Diaz's quotes people still follow.
Early Life.
Cuban city Havana is the birthplace of Joey Diaz. He was born on 19 February 1963. But after his birth his mother moved to New Jersey, USA. His mother ran a bar and operated a number game. Thus he was brought up. He lost his father at an early age and his mother also died when he was 16. After his mother's death Diaz moved to some of his relatives' houses. But for his too much azile nature none loved him. For this reason he started taking drugs. His comedy and acting interest grew at his early age. In his elementary school he achieved an award for his comedy.
School life of Joey Diaz:
Joey Diaz completed his elementary education from McKinley School. He completed his secondary schooling from New Jersey. His secondary school name is North Bergen High school. He is also a graduate. He completed his graduation in 1982. After completing his graduation he moved to Colorado. But for his home sickness he returned to New Jersey just after a few days.
Joey Diaz Career:
Joey Diaz's career can be divided into 3 parts according to his different professions. He started his profession as a standup comedian. But after this he moved to the film industry and television. This was good enough for his life. He gained popularity here. But he is most famous for his podcast. This part of his career changes his life. He also played the role of a voice artist in video games and also wrote some books. This famous person is still trying to do something good for us and it will continue.
Why should we follow Him?
Joey Diaz is a standup comedian we all know, but there are some sad unknown stories of his life which are not really public. Diaz lost his father just 3 years after his birth. His mom also died when he was 16. Now he has become totally alone. This sad thing of his life could not happen behind him. He is still a famous person for his comedies. At one stage of life Diaz started taking drugs as an addiction. But life did not let him be a spoiled person. That's why he could overcome all these bad sides of life and now he is known worldwide.