Michael Landon Quotes:
You can die of the cure before you die of the illness. ―Michael Landon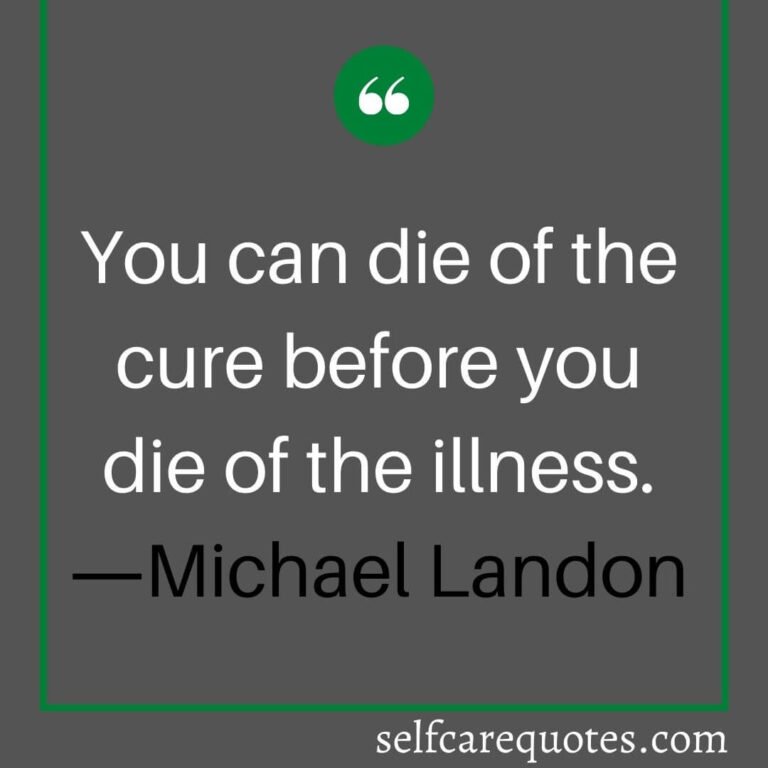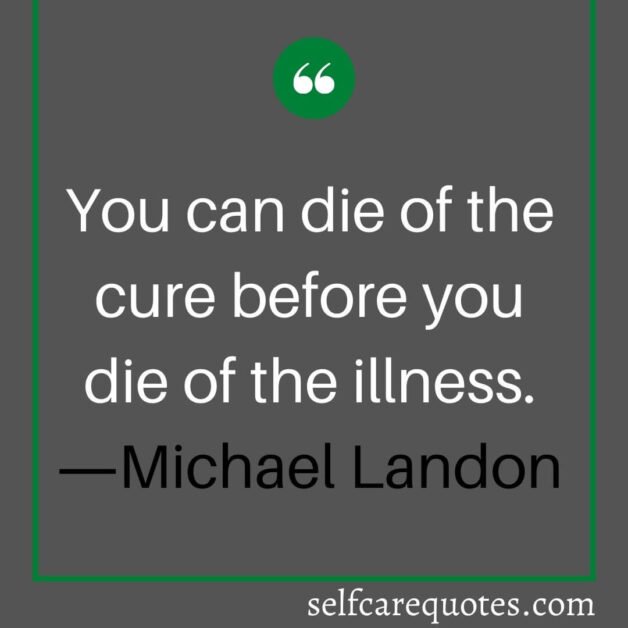 The one thing I need to leave behind is good memories.―Michael Landon
I don't have expectations. Expectations in your life just lead to giant disappointments.―Michael Landon
I think all of us create our own miracles.―Michael Landon
I believe in God, family, truth between people, the power of love.―Michael Landon
Dreaming is one thing, and working towards the dream is one thing, but working with expectations in mind is very self-defeating.―Michael Landon
Life has been good to me. It's not like I missed an awful lot. I had a pretty good lick here. Every moment gets a little more important.―Michael Landon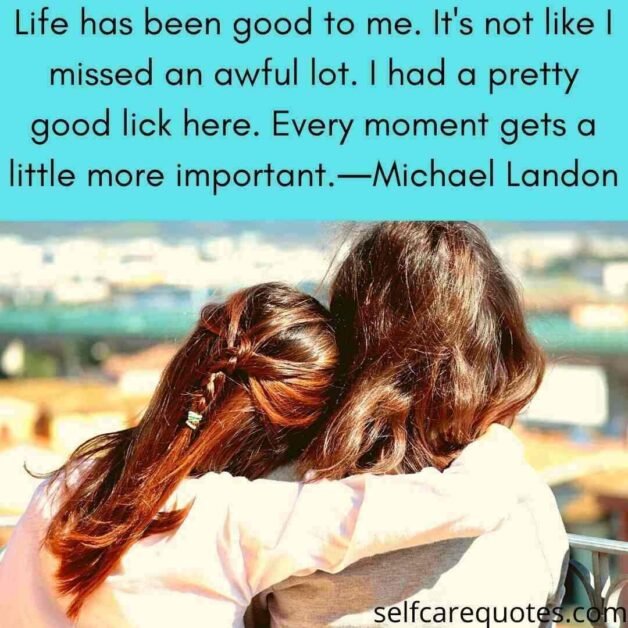 I felt my father's presence with me, helping me to commit to paper the feelings I had. I really heard my father speaking to me from the other dimension.―Michael Landon
I don't mind dying if I have to, but I'm damned if I want to pay for the guarantee. I'm sorry.―Michael Landon
I'm going to beat this cancer or die trying.―Michael Landon
I've fought hard and now I'm weary to the bone.―Michael Landon
I'm not the kind of person who gives up without a fight.―Michael Landon
Maybe I'm old-fashioned, but I think viewers are hungry for shows in which people say something meaningful.―Michael Landon
Boy, you gotta be real sick to get this much attention.―Michael Landon
I've got nine kids, nine dogs, three grandkids – and one in the oven. And three parrots!―Michael Landon
I love my work. I've had three successful series, and I want to find out if I can make a fourth.―Michael Landon
I want people to laugh and cry, not just sit and stare at the TV.―Michael Landon
Less than 1 percent of the patients treated are alive at the end of five years.―Michael Landon
Every script I've written and every series I've produced have expressed the things I most deeply believe.―Michael Landon
Now I won't have to worry about the new series making it or not.―Michael Landon
With a houseful of kids, you give each other strength.―Michael Landon
I've had a good life. Enough happiness, enough success.―Michael Landon
I believe that there is God in all of us.―Michael Landon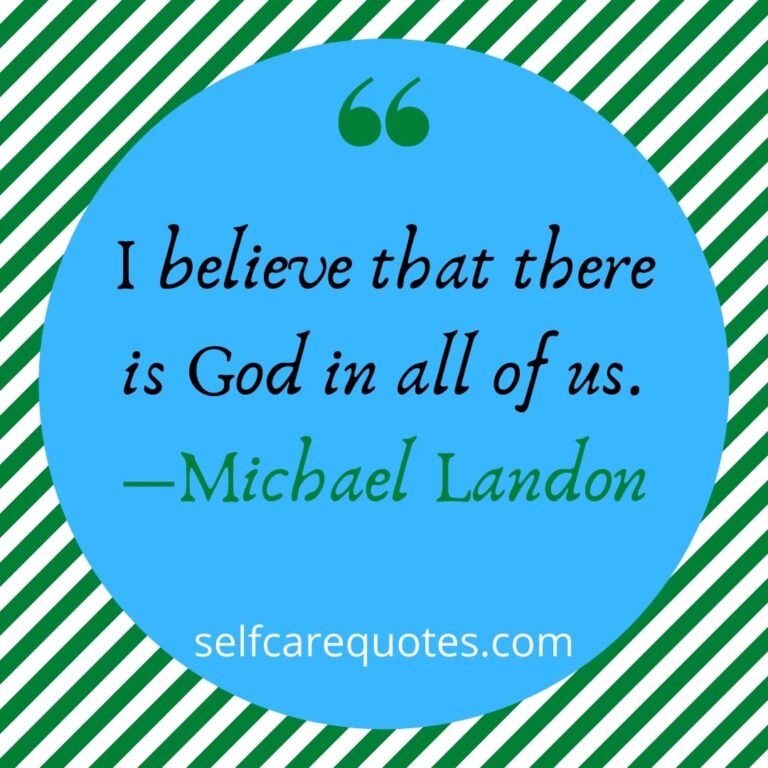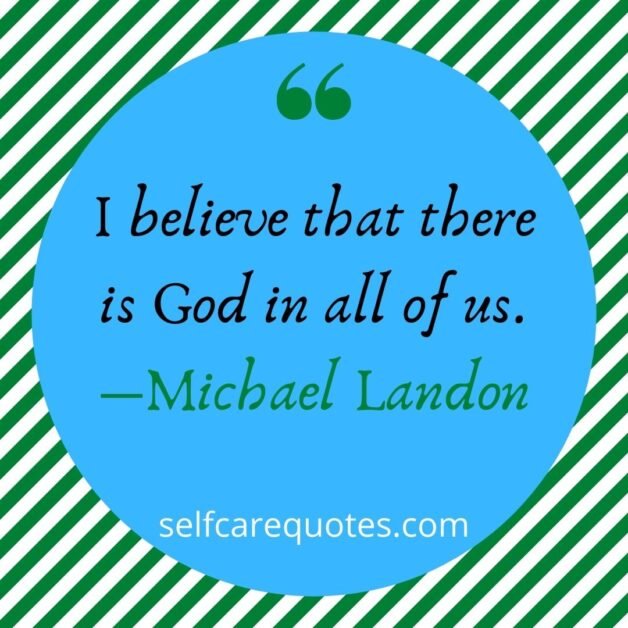 Who is Michael Landon?
Michael Landon was an actor, director, and producer. He lived in America He is most known for some of his famous movies. Some people called him by his character name from some of his movies. His famous movies are "Bonanza", "Little House on the Prairie", "Highway to Heaven".
He also was on a TV cover for a long time. Besides being an actor, he also produced a lot of moves. He also directed some of them. Michael Landon is also famous for his universal quotes. Michael Landon's quotes are still famous among his fans.
Early Life:
The early life of Michael Landon is not usual regarding other American children. He was born on 31st October 1936. His birthplace is Forest Hill, which was near New York. He is now known as Michael Landon but his birth and childhood name is Eugene Maurice Orowitz.
He is the second child of his family. His other sibling was his elder sister. His early childhood was not a happy one. You already get an idea about the reason for being that. His parents are Peggy and Eli Maurice Orowitz. His father was a comedian and dancer.
Education:
The education life of Michael Landon is not so known. He attended Collingswood High School. He also becomes a school graduate from this high school. This school was in New Jersey.
From this school, he started participating in some sports. Later he attended University of Southern California. This also one of the turning points of his life. Very little is known about his graduation and higher education.
Career:
The career of Michael Landon in media started with a Television program. The name of this Tv show was "The Mystery of Casper Hauser". He played a minor role here. But later he started to act in different movies. He acted in a lot of movies until his famous movies came. Now he is no more in this world but he is in the heart of his fans for his movies.
Michael Landon died on 1st July 1991. Before death, he married 3 times and has almost 9 children. He is still famous in the hearts of many of his fans and followers. The reason for being famous is his acting capability and universal quotes.
Why should we follow Him?
Michael Landon is a person who has various lives. He is a son of a Jew father and a catholic mother. This unmatched marriage led the family to a bad situation. At one time his mother tried to commit suicide. This crisis led him to seriously bad conditions.
He passed this early life in a bad situation but he did not allow the word 'unsuccessful' to come into his life. He worked hard and got the scholarship to attain some sports events. But later he entered into the acting profession. We can follow him for his strong passion to be a successful person in his life. He struggled in his life but he finally got success. We can follow his realistic quotes too which give from the experience of his life.